Tiny Secret Garden (vii)
£

35.00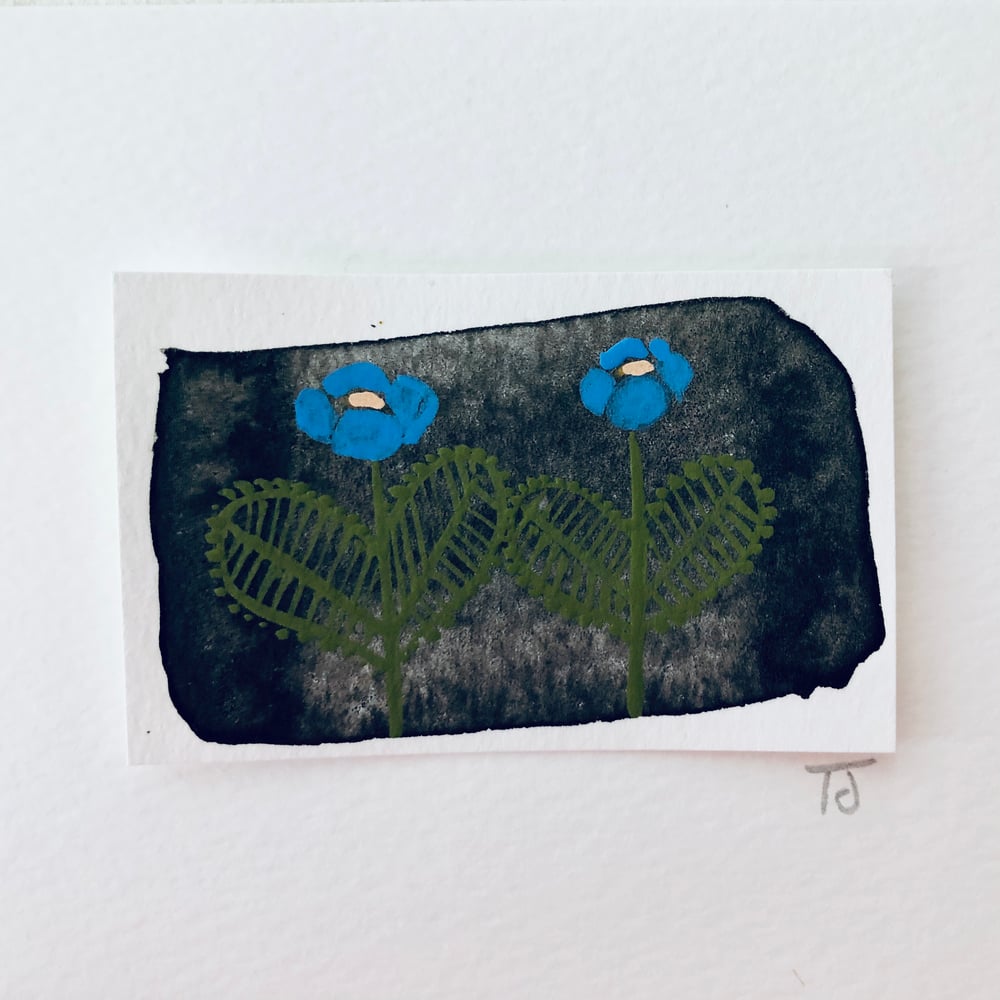 A tiny Secret Garden painting by Tracey Johnston.
Japanese Watercolour on Paper, 7 x 4.5 cms
This painting will be sent to you mounted on an A6 watercolour card, signed and dated. Posted by Royal Mail tracked and signed for.
About this painting:
After I graduated from Art School in the early 90's, I was awarded a travelling scholarship to Florence and spent three wonderful months there studying Art, Language and Culture. Every week I visited the Uffizi Gallery and studied the work of the Florentine Renaissance painter Sandro Botticeli, I particularly loved Primavera. Painted in the early 1480's the painting large in scale depicts a group of figures from classical mythology in a garden - an allegory based on the celebration of spring. Set in a mythical forest the springtime scene incorporates over 500 plant species including 200 different flowers.
It seems fitting to be revisiting this painting again now and my series of tiny secret garden paintings are directly inspired by it's beautiful plants and flowers. I hope to return to see it when I can.
Availability
Share